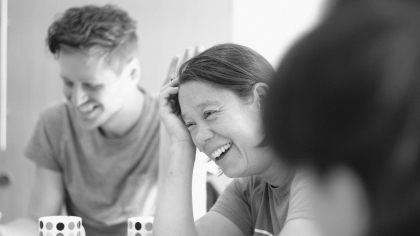 Southbank Centre, London
This October Jo will be leading a "Kitchen Table" discussion and Physical Workshop for China Changing Festival at the Southbank, London. 
For details on the whole festival 4 OCT 2018 – 7 OCT 2018 see the LINK 
Ways of Being Together is part a series of workshops, discussions and performances centred around the idea of Belonging. 
Both events are FREE to attend, places are limited so do book.
SEE BELOW.
Ways of Being Together – A discussion led by Jo Fong
Friday 5th Oct 2018
6pm – 9pm
Join Jo for a table discussion  – the kitchen table is where many a good idea will start.  This gathering is suitable for artists from any genre music, dance, visual arts, film… or perhaps you are someone who is interested in the question, What is Community?  Jo is interested in spontaneity, authentic encounters and drawing on our own experiences.  She wants to stimulate fresh conversation, empowerment and action, creating an art action or a pledge, something positive however small or potentially groundbreaking.  This project stimulates conversation around collaboration, participation, inclusivity…  We have also talked about parties, friendship, responsibility, gardens, permaculture and other things.  
As part of China Changing there will conversations about "Chineseness" in Britain.
Presence. Visibility. Audibility.
Suitable for all aged 16+. Places are limited so please sign up HERE
Ways of Being Together – A movement workshop led by Jo Fong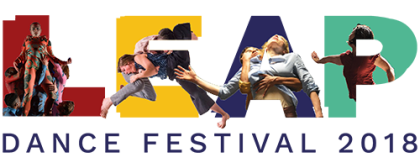 LEAP DANCE FESTIVAL 2nd-12th Nov 2018
An Invitation… heads to Liverpool for two performances alongside some of the UK's most exciting contemporary makers and performers.
For the full line up see this LINK
An Invitation…
November 6th  2018
2pm and 6pm
The Warehouse Studio Theatre
Tickets : £9.50 / £7.50
An Invitation... is an alive and evolving work.
An Invitation… is about connection, conversation, spontaneity and uncertainty. It's also playful, joyous, imaginative, powerful and human.
An Invitation… is about us.
We are creating this performance now.
We play the performer.
We play the audience.
We are the show.