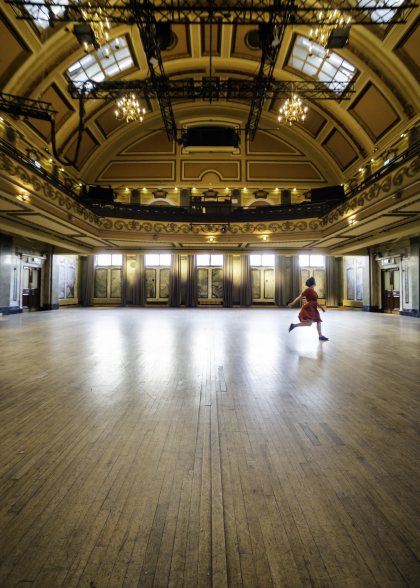 Jo is collaborating with CAN and Shoreditch Town Hall to bring Ways of Being Together to the stage in London this February 2020
Ways of Being Together is a celebration of possibility. A testament to the belief that amazing things can be created with people we barely know. That communities can emerge, remake themselves and be enriched.
Part of the Chinese Arts Now Festival 2020, Ways of Being Together draws together over forty performers from across London for a one-off spontaneous, dynamic mass movement of bodies and lives. Expect a view of the world in its multiplicity, its opposites and all its beautiful complexity.
Shoreditch Town Hall
London
7.30pm
"I felt a knee-jerk reaction that you could almost join in, falling into the work and you'd be welcomed with open arms." Review – The Sprout****