Open Class – Jo Fong
Dance Base, Grassmarket
Whilst working with Skye on the new work Pitch Jo will lead an open session on
Monday 30 November
09.30 – 11.00
To book a place please contact Dance Base
0131 225 5525

The session is a guided improvisation. The source of the warm up is about relationships with our own bodies following individual and inherent desires, a sense of play, listening and investigation, developing an efficient and dynamic approach.
Jo's classes are influenced by her eclectic experiences and dance and theatre performance styles. Working from the inside of the body to the outside she incorporates aspects of release, yoga, manipulation, contact and voice techniques. The focus is on creating receptive and active qualities within movement for the dancer. Inhabiting and connecting.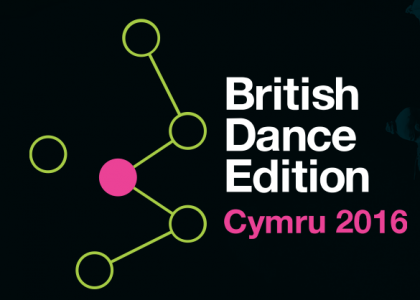 An Invitation… is one of the 36 UK companies selected to showcase at British Dance Edition 2016. For the first time the biannual event will be held across four venues in Cardiff and Newport.
Chapter Arts Centre, The Dance House, Wales Millenium Centre and The Riverfront.
For details of the full programme click HERE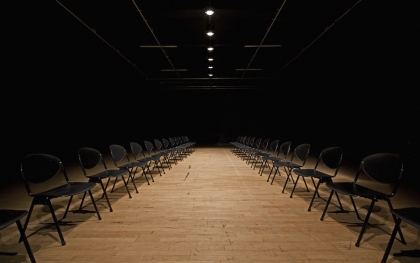 From January 2016
An Invitation… takes to the road to venues across Wales.
An Invitation… by Jo Fong
British Dance Edition 2016
"An Invitation… is performance distilled to its essence."
Guardian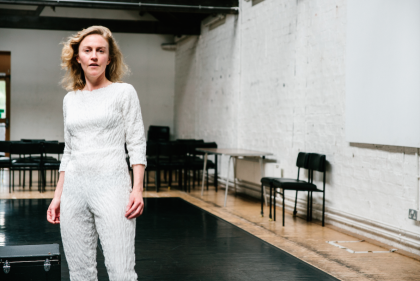 Yorkshire Dance & Northern Platforms present Friday Firsts #36: Live Bites
Fri 4 Dec, 7.30pm
Box Office 0113 243 8765
or book securely online here
Tickets £8.00, concessions £6.00
Age guidance: 12+ 
a fresh taste of dance
The showcase platforms new works selected to represent dance agencies in Scotland and the north of England.
Skye Reynolds' Pitch, created in collaboration with Jo Fong, is a solo work-in-progress that explores the idea of 'selling' oneself through pitch or promotion. Inspired by a conversational form tentatively named 'Stand Up Dance' the work uses physical and textual language to expose a personal and shared story of recognising and becoming, avoiding and taking action. What remains? What is valuable? What is valid? How can we authentically represent ourselves?
As part of the British Council Edinburgh Showcase
"An Invitation… is performance distilled to its essence." Luke Jennings
The Guardian Sunday 30 August 2015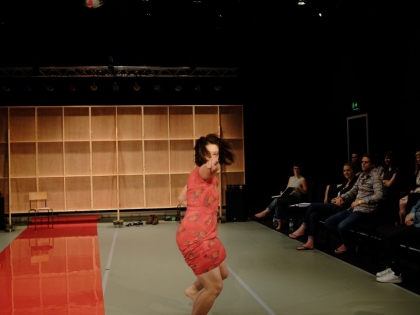 After our try out performances in Manchester i'm again together with Sonia Hughes, Nic Green and James Monaghan to remember all the dances we've ever danced.
For information on Performances in:
Groningen click HERE Noorderzon 25
Dublin click HERE
Which dance steps have you ever performed?
Can you remember every dance you've ever danced? Wallflower is a dance marathon, a game that alters according to the players. Three performers are challenged to remember every dance they've ever danced… Each performance is different, the performers choosing what they want to reveal, what story of themselves they want to tell. Like much of Quarantine's work, Wallflower serves as a form of portraiture – of real lives being lived. Wallflower makes us remember our own dances – the awkward, joyful and forgotten. It asks us to think about how we choose to be involved in the world, and what we sit out on – the dances left un-danced. Quarantine are a unique voice in British theatre – and internationally acclaimed for their experiments with everyday life. Following the success of Entitled, Susan & Darren and The Soldier's Song, Quarantine return to Noorderzon to present the world premiere of Wallflower.
See the Trailer 
Ten Fringe shows that call themselves dance but don't look like it.
TIMEOUT Edinburgh
Check out the link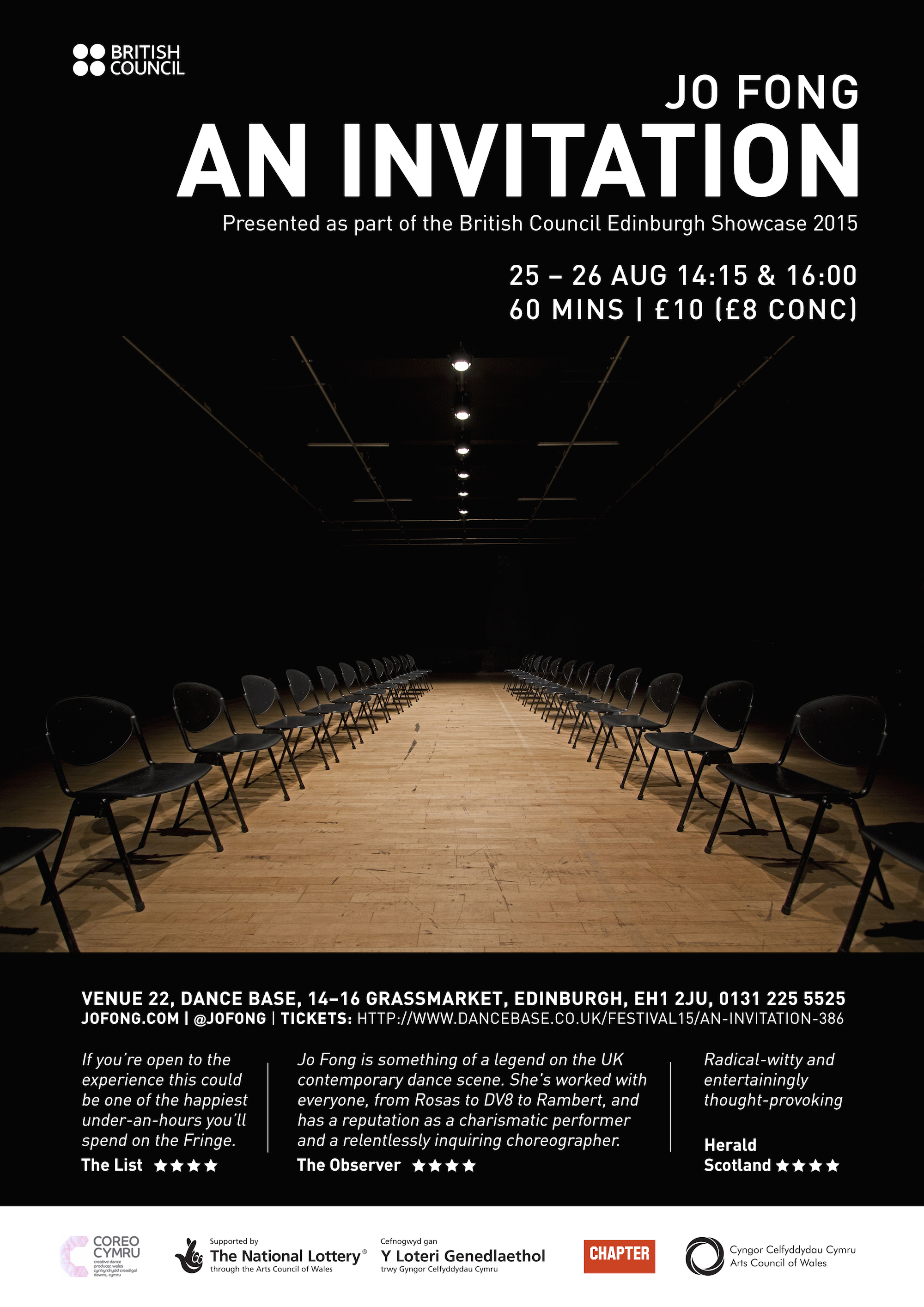 ---
Performances: 25 – 26 Aug at 14.15 & 16.00 | 60 mins | £10 (£8 conc) 
Book online | 0131 225 5525 | Dance Base, Grassmarket, Edinburgh, EH1 2JU

Click Here to see the new review for An Invitation… at Tramway Glasgow
By Mary Brennan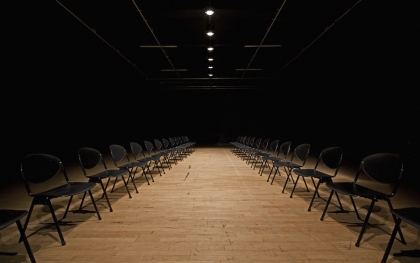 Pleased to announce
An Invitation will be part of this years British Council Edinburgh Showcase.
Click here for the full line up.
Dance International Glasgow
Wed 27 & Thu 28 May | 6.30pm
British Council Edinburgh Showcase
Tues 25th & Wed 26th August
2.15 and 4pm daily